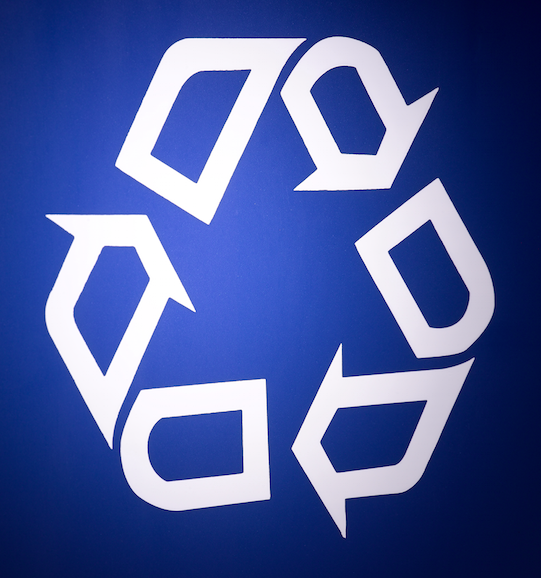 Going Green
It is no secret that companies need to do their part by being environmentally conscious. Caring about the environment is second nature here at indieTECH. With more businesses going green, finding Green IT solutions for your business has never been easier. Check how indieTECH can help your business be more environmentally friendly.
REDUCE WASTE
All businesses create waste. From excess paper to unnecessary storage, it is easy to lose track of the efficiency of your company as you expand and grow. At indieTECH we assess and analyze what green strategies can work for your company. When implemented, these processes can not only reduce waste, but also increase efficiency, and save you time and money.
IMPROVE WORK ENVIRONMENT
Did you know that a UCLA study found that companies with green practices have employees who are 16 percent more productive? When your employees streamline processes, they get less bogged down with finding that paper with critical information and become much more productive. Going paperless, or eliminating excess waste can actually boost work morale as protocols get more efficient and work becomes easier. Additionally, people who are personally invested and connected to the companies they work with indicate a happier work outlook.
Going green is definitely the wave of the future. At indieTECH we can assess which green strategies are suitable for your company. With a uniquely tailored plan created specifically to suit your needs, it has never been easier Eliminating unnecessary waste and expenditure will not only make your company efficient, it can increase company morale, save time, energy, and revenue, and most importantly save the planet.
IndieTECH prides itself on great customer service, with tailored plans that suit your individual needs. From Avaya IP Office, Ring Central, to hosted email on cloud servers, indieTECH has the right plans to help both you and the planet. Contact us today to see how we can help.