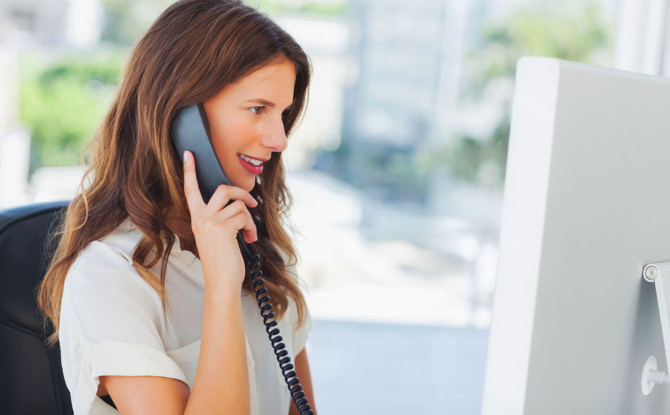 Personalized Solutions For The Modern World
Times are changing and with it so are company IT solutions. Using the most effective technologies and services that fit your company, can make a huge impact on your company's efficiency. The indieTECH team is proud to partner with our clients to find them the most effective plan that suits their individual needs. Our mission is to help small businesses succeed with tailored phone and IT technology.
Christy, the owner of indieTECH started out young, like many small businesses. At the tender age of 22 she moved to Orange County to become AVAYA's first full-time install technician/project manager for a local business partner.
Christy's experience and education became the backbone to a great company philosophy. Making a difference in the world by helping small businesses become efficient and forward thinking with their technology needs. As technology evolves, smaller companies are the first to get left behind. But indieTECH's tailored assessment plans help small businesses work efficiently.
Learn more today on how we can help.  With different solutions for any type of business, IndieTECH can help you save time and money. From Avaya IP Office system, hosted email, Ring Central, and the reliability of tailored solutions to fit your individual needs, contact us today and get a personalized plan tailored to you and your business!