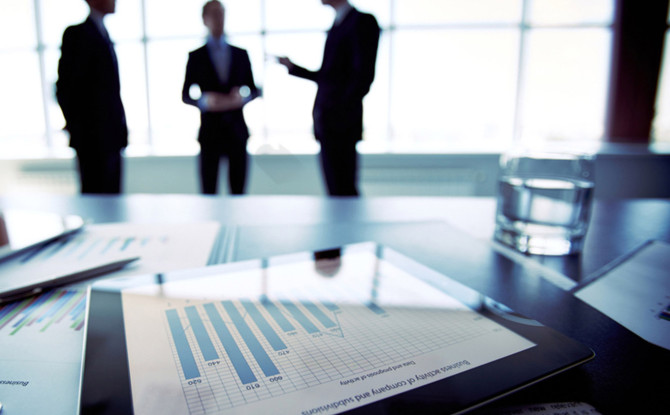 Small Business Communications
If you own a small business, you are aware of the constant communication that must go on. Like bees around a hive, you and your workers must spread your vision and message through effective marketing strategies, as well as keep in touch with your regular client base. Added to that is the constant communication done within the company: colleague-to-colleague, and business-to-business. To streamline your process, get the most out of your 8-hour workday, and make it effortless for partners and clients to communicate with your company, you must first implement the right communications systems in your beehive.
This is where Avaya IP Office comes in! Avaya unifies your in-house communications so that collaborative efforts are not bogged down by the lack of a streamlined system. Connect your company phone system to your mobile devices for a productive experience on virtually any device. Get voice, mobile, and video powerful enough to support 2,000 users. Our small business set up is easy to work with, easy to manage, and all from a single source.
Take a look at what Andrew Altschuler, from AmeriMerchant had to say about Avaya IP Office.
"In an industry that has become very competitive in the last few years, highly responsive communications are vital to our business. […] It's all about speed to market – and Avaya IP Office allows AmeriMerchant to map out how we want to perform in the market place. " –Andrew Altschuler, Vice President Business Development
Communication solutions can have lasting benefits for businesses. With a modern process of interconnectivity on all platforms, work productivity increases, management and repair costs dwindle, and customer service skyrockets. This means less hassle and more profits, as your company focuses on what's really important, having an efficient and effective company that puts your clients first. Contact us at 855.804.TECH to see how indieTECH can help increase your productivity with the Avaya IP Office System!