Meet our Founder, Christy Lemaster!
I've always worked for small businesses. My first job was a gourmet fast food joint at the age of 15 ½ years old. Working there for over 3 years, I developed my work ethic, providing great customer service and quality food to our customers while working fast, especially during the rush hours.
After high school, I started working for a telecom company while going to college.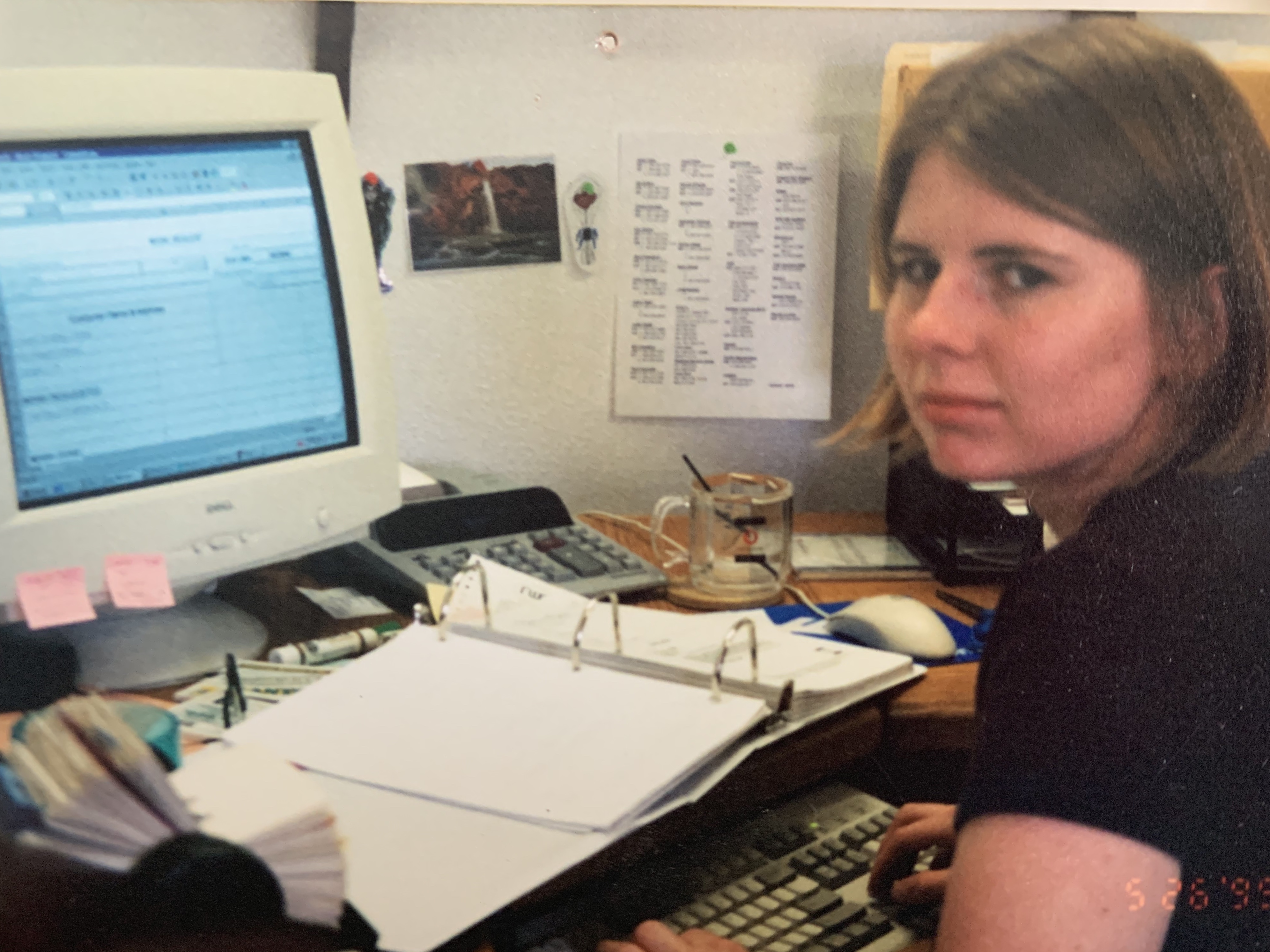 Back in the day, just doing my thing…
I learned the business from the ground up – answering phones, typing invoices on a typewriter, shipping and receiving. The ground workings paved the way for discovering my passion for computers and phone systems and I tailored my career around this. I obtained several certifications – A+, Microsoft Certified Systems Engineer, Bogen Paging and AVAYA Partner phone systems. From there, I was involved in many different type of projects – Big office moves, phone system upgrades, cabling projects and several cutting edge projects – Computer screen pops from a database when a customer called in, Voicemail routing to email, Efax.
In 2003, I flew to AVAYA headquarters for a week of training on their new cutting edge phone system, IP Office. After one week of training, I returned to work to do my first AVAYA IP Office installation. I later learned this was the first install of its kind in Orange County and given the nature of the phone system being in its first release, I spent a year on and off on-site – working with AVAYA engineers to work out all the bugs until we had it working properly. It gave me a lot of working experience on the inner workings of computer telephony and the risk of installing a solution early after its release. The AVAYA IP Office is still in production today and the technology has grown leaps and bounds. It's my favorite phone system to implement for businesses, especially call centers.
In 2004, I had an incredible opportunity to work for a small IT business startup. Being their first employee, I wore many hats of IT, Project Manager and leveraged my AVAYA training to expand telecommunications in the company. We began a one stop shop for Voice and IT Solutions. I worked inside of many small businesses and was the technical interface between their business goals – database migration, business moves, phone systems, business expansion and slowdown. My favorite part was working with people.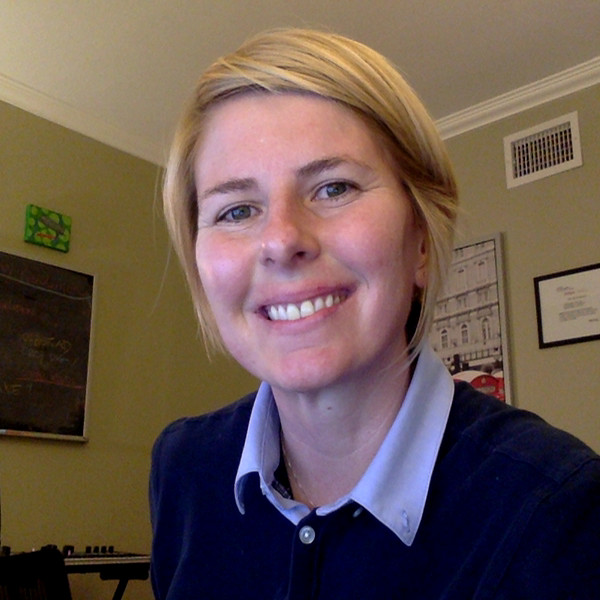 In 2010, I discovered I had stage 2 Ovarian Cancer and this changed how I viewed life. I continued to work full-time through surgeries and chemo until I went into remission a year and a half later. After cancer, I took a step back from working full-time for the first time since I was 18 and I took some time off to travel across country and upon my return, I started indieTECH in 2012. I haven't looked back since.
indieTECH is committed to rocking your voice and IT infrastructure so that you have everything you need to communicate efficiently and fulfill on your business goals. We do our thing so you can do your thing.
Thanks for listening, and I hope we can work together soon.